LiveTheFuture - Transforming Your Home, Elevating Your Life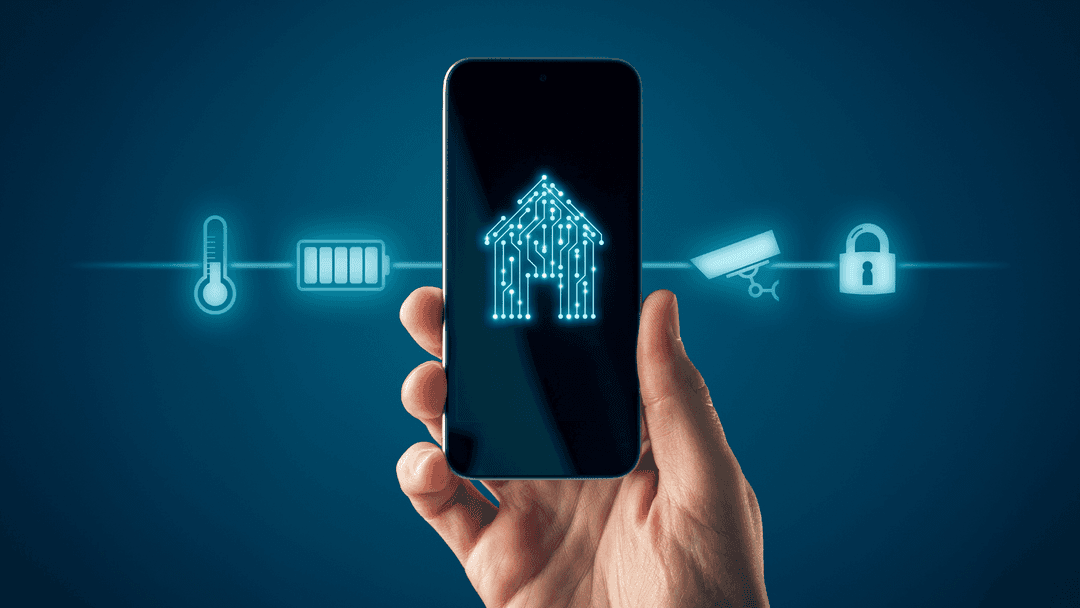 LiveTheFuture - Transforming Your Home, Elevating Your Life
Welcome to LiveTheFuture, where the possibilities of tomorrow meet the convenience of today. We are your trusted source for exploring the endless potential of smart home technology.
Our Mission
We provide you with the most up-to-date information on smart home technology and trends.
Inspiring you to think outside the box and explore the endless possibilities of smart home technology.
Elevate your living experience by helping you to create a smart home that is tailored to your needs.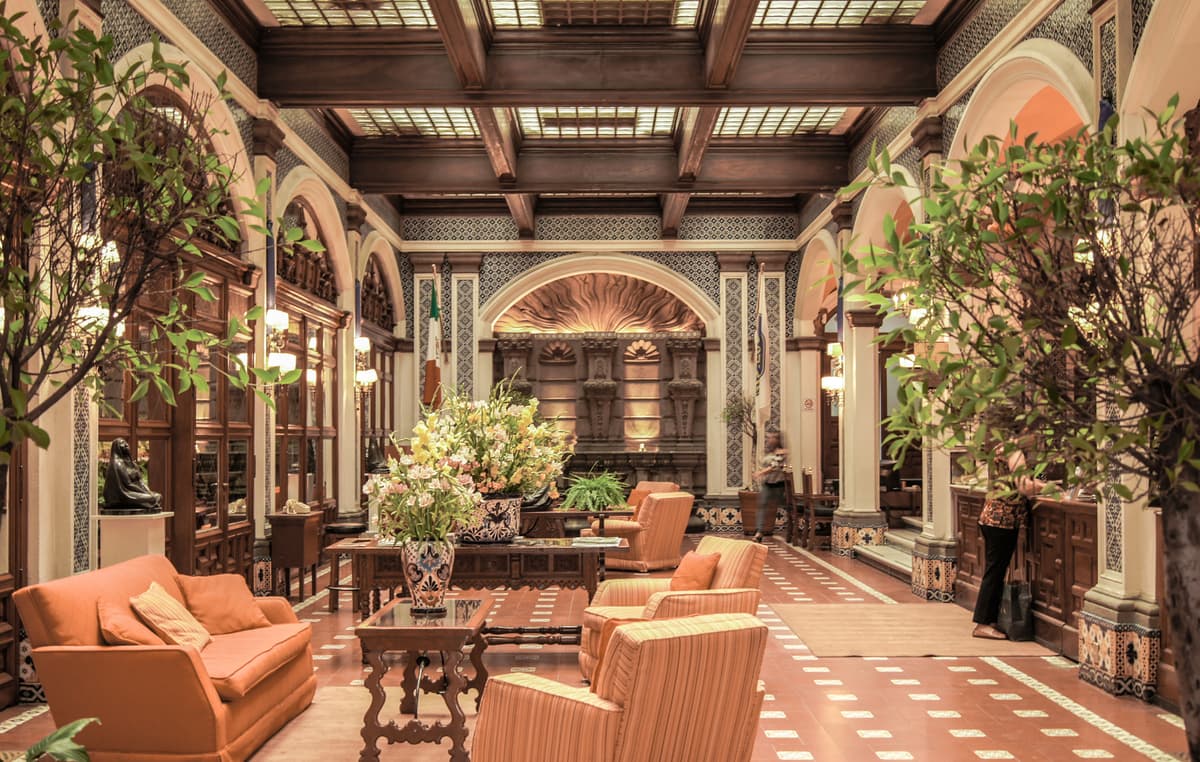 Not living smart equals more problems
In a world where innovation evolves at an unprecedented pace, opportunities abound for those who are willing to embrace change and harness the power of smart living. Yet, countless individuals unknowingly miss out on the chance to simplify their lives, enhance their security, and reduce their environmental footprint by neglecting to explore the wealth of knowledge.
With our assistance, individuals will seize the opportunity to uncover the transformative potential of smart home technology. As a result, they will thrive in a world where missed opportunities become a thing of the past, and instead, they will relish the advantages of a smarter, more interconnected future.
The beginning of my journey
Embark on a captivating journey with me, the visionary behind LiveTheFuture. My passion for transforming lives through the marvels of smart home technology was ignited during my time as a higher technical college student. In the heart of a humble workshop, nestled within the walls of my college dorm, I embarked on a quest to redefine the boundaries of what's possible.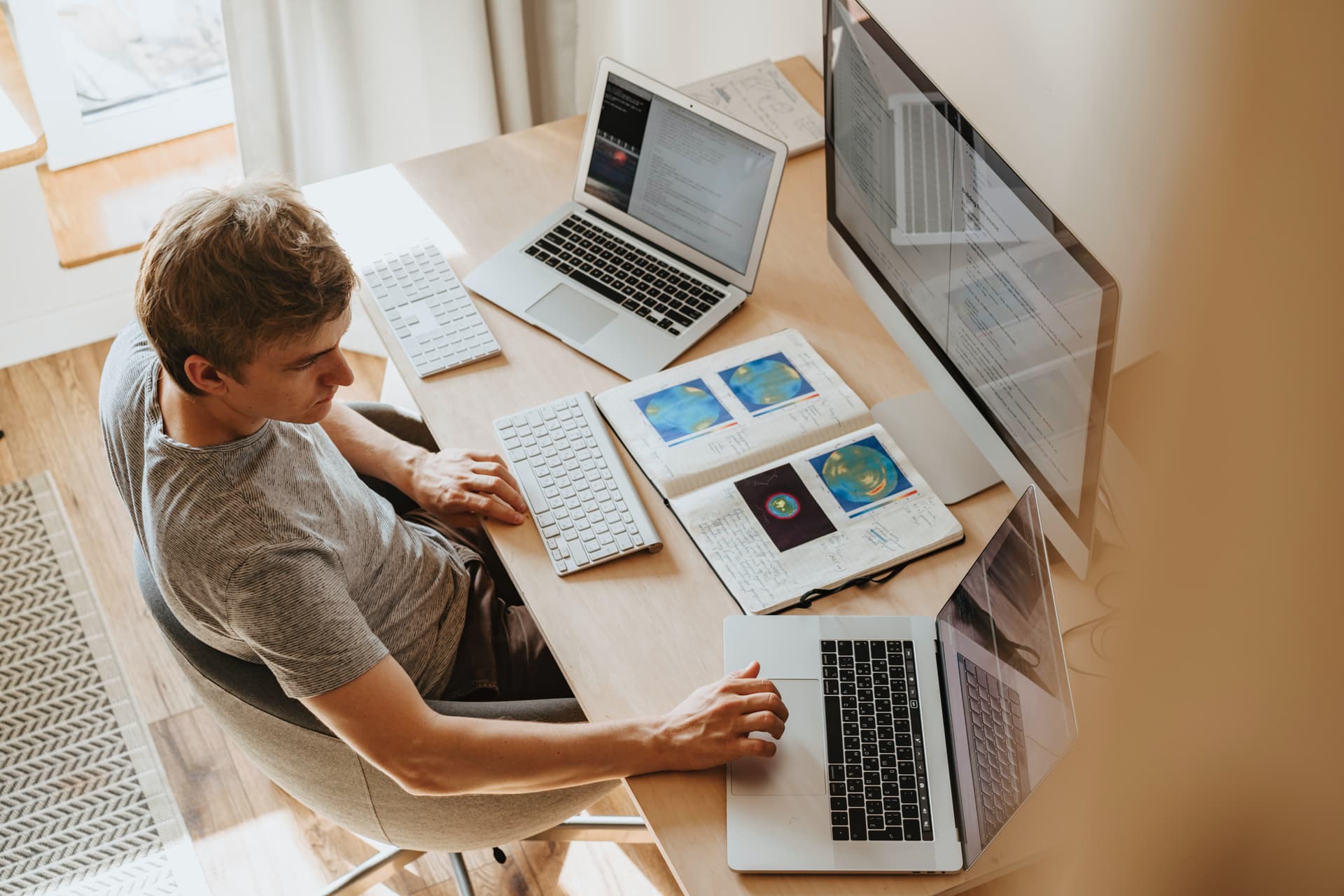 Discovering the Power of Smart Living
Amidst a symphony of gadgets and interconnected devices, I uncovered the limitless potential of automation. With every experiment, I was driven by a single, profound desire: to empower people from all walks of life, regardless of their technical prowess. The realization dawned upon me that these remarkable technologies held the key to simplifying daily routines, supercharging efficiency, and nurturing an unshakeable sense of security. It was this electrifying epiphany that breathed life into LiveTheFuture.
Unlock the Future of Living
LiveTheFuture isn't just a blog, it's a roadmap to a smarter, more connected future. Here are some reasons why you should join us on this exciting journey.
Expert Guidance

Our dedicated team of tech enthusiasts rigorously researches, tests, and reviews the latest smart home innovations. We provide you with insightful, unbiased reviews, and expert recommendations, ensuring you make informed decisions about the technologies that will shape your home.
Stay Ahead

In a world where innovation never sleeps, staying updated is crucial. LiveTheFuture keeps you in the loop with the latest trends, product launches, and industry insights. Be the first to know about game-changing advancements that will redefine the way you live.
Empowering Knowledge

We believe that smart living should be accessible to all. LiveTheFuture simplifies complex concepts into easily digestible content, suitable for both beginners and seasoned tech aficionados. Our guides and tutorials demystify smart home technology, so you can confidently embrace the future.
Real-World Applications

We don't just talk tech, we illustrate how smart home solutions can transform your daily life. Through relatable stories and practical scenarios, discover how these innovations can enhance your routines, promote sustainability, and bring joy to your household.
Join Us on the Journey to a Smarter Future
LiveTheFuture is your gateway to a future where your home understands, anticipates, and caters to your needs. Together, we'll unlock the potential of smart home technology and make living smarter, more efficient, and enjoyable. Are you ready to step into the future of living? Tune in, stay inspired, and watch your home transform before your eyes. The future is now, and it's smart. Welcome to LiveTheFuture!